PROJECT DURATION
2.5 Weeks

CREDITS

Andre Salyer: ­
Lead Designer / Co-­creator
Lyle Klyne:­
Lead Developer / Co­-creator

AWARDS
1st Place - Gizmos Competition
2016 UW Maker Submit
PROBLEM
Drop ceiling lighting is both ubiquitous and unsightly. With high rise buildings and public spaces regularly being renovated for modern use, architecture firms and the institutions they serve are seeking new lighting solutions that can work with existing infrastructure.
INNOVATION
LED lighting is quickly becoming a more affordable, more energy efficient alternative to fluorescent lighting. As we will prove out with our prototype and user testing, an LED array has the flexibility to provide a much wider selection of lighting scenarios, including more natural, humanistic lighting and special case lighting for emergencies. Companies such as Philips are looking at OLED technology that can make a light as thin as a sheet of paper that can bend ­ opening up a whole new world of potential smart lighting and smart ceilings. Our prototype is intended to be a first step towards this new technology.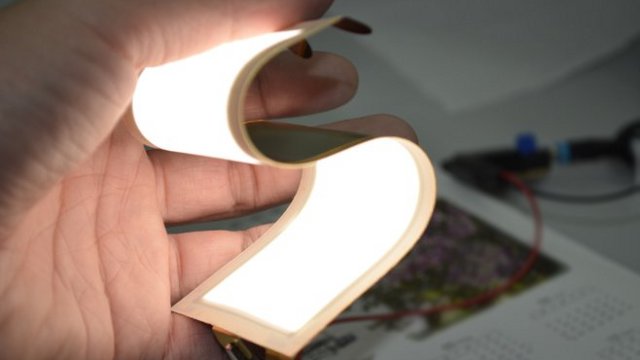 Large office environments
Airplanes
Stadiums
Department stores (home depot / Wal­mart)
Retail
Industrial / Military ­ aircraft hangers,
Malls
Ideation
Excuse the mess, we were on a 2 week timeline, so it was important that our methods were fast and creative.
Here, fluorescent box lighting has been identified as an outlier. They are both stationary and traditional (ripe for innovation).
These messy sketches were a turning point. It was brain-storming session with my co-creator Lyle. Lyle brought a humanistic perspective, and I was pushing for a practical solution that would have maximum impact. Here we have identified fluorescent ceiling boxes as an outlier, that is widely adopted, and has a large physical footprint.
We created a grid of 45 individually addressable LEDs divided into boxes to prevent light bleed. This grid is based on the dimensions found in most of office spaces. Using a piece of arduino hardware called Fade Candy, video is fed to the LED array, allowing different lighting scenarios to be rapidly prototyped.
If you look closely you can see dots that represent each LED in the array. Colors between dots are cause blending smooth fading. A model of an office was created to test how light interacts with the space. There is a work space, communal area, and exits that can be highlighted during emergency situations.